Google Workspace Solution
Google Workspace
All In One Email Solution To Your Business
Starter
Secure & custom business email

30 GB storage space per user100 participant video meetings

Security and management controls

Support – Standard
Standard
Secure & custom business email

2 TB storage space per user

150 participant video meetings + recording

Security and management controls

Standard Support (paid upgrade to Enhanced Support)
Business Plus
Custom and secure business email + eDiscovery, retention

250 participant video meetings + recording, attendance tracking

5 TB cloud storage per user

Enhanced security and management controls, including Vault and advanced endpoint management

Standard Support (paid upgrade to Enhanced Support)
Enterprise
Custom and secure business email + eDiscovery, retention, S/MIME encryption

250 participant video meetings + recording, attendance tracking, noise cancellation, in-domain live streaming

As much storage as you need

Advanced security, management, and compliance controls, including Vault, DLP, data regions, and enterprise endpoint management

Enhanced Support (paid upgrade to Premium Support)
Teams To Connect, Collaborate And Perform
A flexible and easy work space solution for people and organizations to perform more and better. The different tools help businesses with meets via Video calls, instant messages using Google Meet and Google Chats. You can get unlimited storage across all your Google Workspace apps. All the work done is secure, safe and enjoy all time access to all your work anywhere and everywhere. The business owner, teams and managers of an organisation can stay connected with each other via HD video Meet. Best email solution for businesses.
Get Started Why Choose Google Workspace

Google Drive
Organize and Store data files easily over the cloud

Google Docs
Create, share and give edit or view power on documents

Google Calendar
Schedule Video call, meetings and manage teams with ease
Google Sheets
Create, edit, merge and share spreadsheets
Google Meet
Real time sharing & collaboration on Chat, and HD video calls

Unlimited Cloud Storage
Store huge data as per your need with unlimited storage

Gmail
Get your company domain name with professional email on Google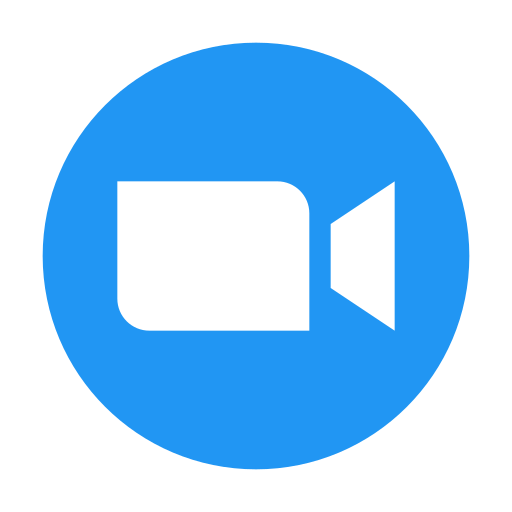 Video Meet
Meets help to collaborate the teams all over world

Admin Controls
Management of a User, users, teams or groups is smooth.

Device Management
You can Sync across all your devices with Google Workspace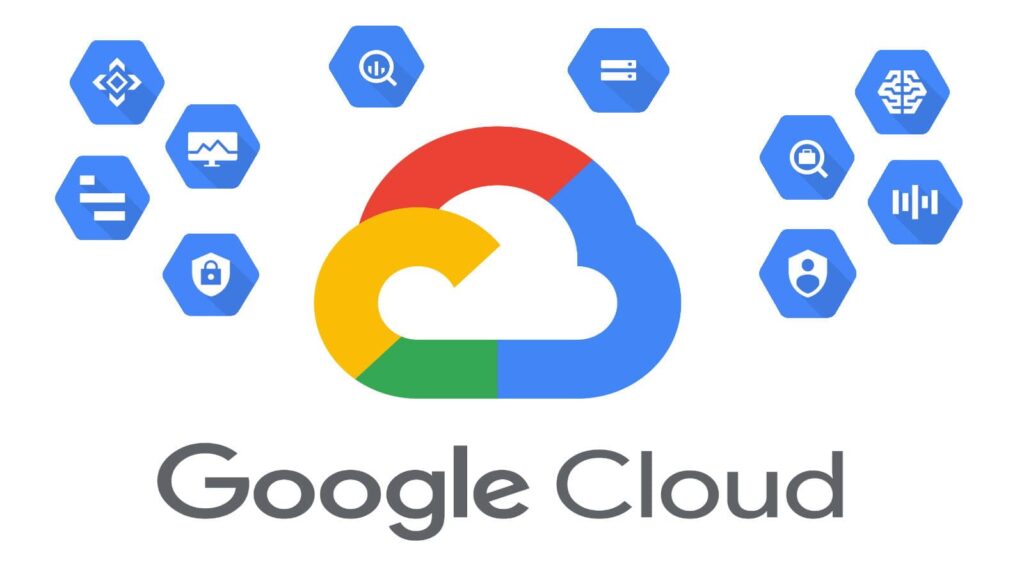 Google Workspace On Google Cloud
Google's Cloud platform provides its users unlimited storage across all your Google Workspace apps.
Real-time Collaboration with teams
Work from anywhere
Data secured by google
24X7 Support Available
Minimum Advertisements
About Google Workspace (formerly G Suite)
It is known as the G Suite formerly. Google Workspace provides a custom email solution for your business that helps you to operate easily and securely. It includes a combination of different tools like Gmail, Drive, Docs, SpreadSheets, Slides, Calendar, Meet, Chat, Forms, and more. The one platform for all your business needs.
Why should I purchase Google Workspace when it offers a similar plan for free?
The paid Google Workspace Account allows you to access your favorite Google Apps such as Gmail, Drive, Docs, SpreadSheets, Slides, Calendar, Meet, and Chat for your business and prophecies more premium services that are not included in the free account. For instance; the storage of custom email addresses is twice as compared to free Gmail. Further we will provide you with more email addresses, 24/7 phone support from our team, Google Workspace Sync for Outlook, and more.
How can I replace or migrate my current Email to Google Workspace?
Most of the people are choosing to convert their existing Gmail software with Google Workspace solution. As it helps businesses to create different kinds of files, spreadsheets, text documents, and presentations. You can use the calendar as a reminder app. The work done on these files will be saved and stored automatically in the cloud with Google Drive. You need not to install any complex softwares on your system. Google Workspace 's apps are compatible with most of the devices.
What types of file formats can I upload to Drive?
You can upload any type of file format to Drive and convert and save them to Google document formats like: Docs, Spreadsheets, or Slides etc.
Is there a provision for Money Back Guarantee for Google Workspace?
No, we do not offer any Money Back Guarantee scheme with Google Workspace as it is not extended to us by Google.
Will I get support for Google Workspace?
Yes, our team will provide the support for all your issues related to Google Workspace. You can contact us via phone or email us directly for any help.
Office
India Office
SCO 80, Sector 47-D,
Chandigarh (UT),
India (160047)
Call Us
Call At : +91-172-2631561
Call At : +91-172-2631550
Mobile : +91 9501168855