Web Development
We build & design websites that perform, with experience and expertise of 2000+ projects, we can assure to develop cutting edge web sites as per modern standards.
Word Press Services
Word Press installation & setup
Customized CMS Development based on WP
Custom Plug-in/widget Development
Coding of PSD-ready designs into Word Press themes
3rd Party Plug-in Customization
New Theme Development from scratch as per your needs
Responsive/Adaptive Mobile template design
Word Press Multi User (MU) setup
Word Press Updates, backup and troubleshooting
Get Started Mobile Backend & APIs
Being a player in website design and development company, we provide best backend development services for web as well as mobile applications. Our expert team can make custom REST API's and solutions to generate the web and mobile apps user-friendly & easy to use. We have the expertise in building on-site and cloud-based backend apps for mobile, desktop and web applications. Our API driven architecture helps to perform best for the front end of web and mobile apps. On the other hand when it comes to backend services we design, develop and can scale up your app whenever needed.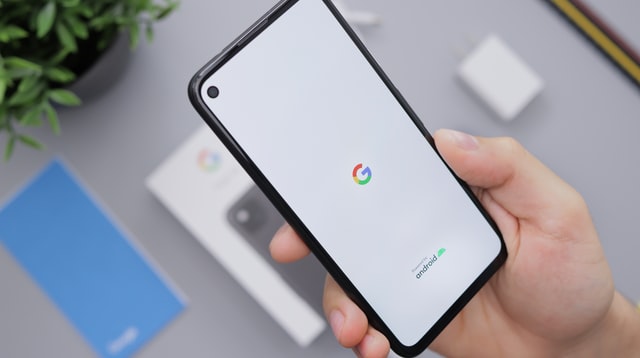 Content Management System
We are one of the leading Content Management Company (CMS) development companies providing a complete range of content management system development for websites, web development, portals, enterprise applications and eCommerce site development. We at Megrisoft are masters in working with open-source CMS platforms like WordPress, Drupal, Joomla, Umbraco, Kentico, Moodle etc.
Why Choose Megrisoft For CMS
We provide the best CMS solutions to our customers by delivering high end unique technical content for your products, software and technical web applications.
SEO-Friendly Platform
If your CMS is non SEO-friendly it will lack basic on-page optimization tasks such as title tags, meta tags, alts tags on images, and will not rank on the web.
Create And Edit Content
Save time and money as our professional team is ready to handle and update the content required to scale up your site as and when required.
These guys are professional and it was a good experience working with them. The team consists of professional and patient developers. They work as a team and have the ability to develop complex projects. I recommend them!
They are very well managed and expert developers. I like the way they create insights, ideas and suggestions and discuss with me to deliver the best product. Satisfied with their work.
Thanks to the team for getting the project completed in stipulated time with ease. My project was handled in a great and efficient way, the content created for the website is a set of interactions for the readers. I appreciate their work.
After having our website built by Megrisoft, we have seen a potential increase in the number of contact forms enquiries. The team worked efficiently to build up the site that met all of our requirements. Great work done!
Office
India Office
SCO 80, Sector 47-D,
Chandigarh (UT),
India (160047)
Call Us
Call At : +91-172-2631561
Call At : +91-172-2631550
Mobile : +91 9501168855